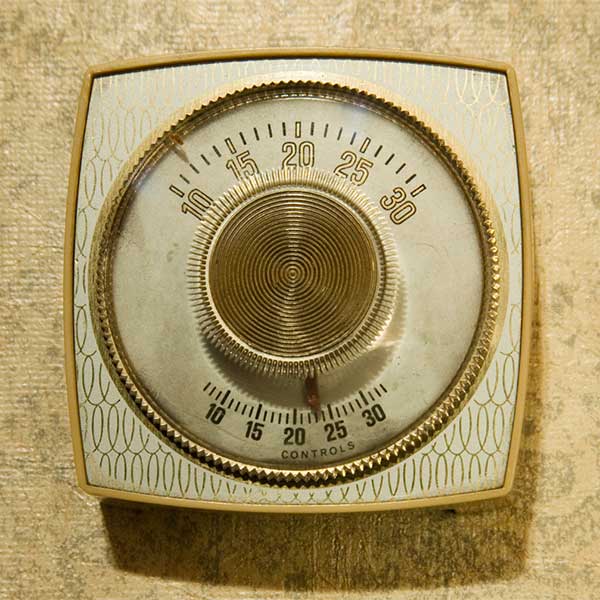 Located in downtown Cincinnati, Rash Saville Crawford, was established in 1934, as one of the original Carrier Dealers in the Greater Cincinnati area. The business assumed it present ownership in 1994.
Specializing in Carrier brand equipment since its beginning, Rash Saville Crawford has over 75 years experience with Carrier and in the heating and air conditioning field. As professionals dedicated to the indoor air comfort industry, we strive to keep abreast of the latest technical advancements in our field.
We have built a team of experienced indoor air quality professionals dedicated to serving our customers. Whether the job is a single cooling or heating system for your home or a complicated total comfort system for a commercial building, we will help you select the equipment that is right for your job and custom design a system to meet your particular requirements.